Hindmarsh Square Wine and Cheese Picnic Friday Dec 16!
On Friday, December the 16th, the South Australian Wine Industry Association, Do Dairy and PIRSA will be hosting one of Adelaide's famous wine pop up events. Look out for us and a few of our great partners in Hindmarsh square from 4:30-7:30PM for a mouthwatering collection of South Australian cheese and wine.
Attending Do Dairy partners:
Alexandrina Cheese Company, Barossa Valley Cheese, Beston Global Foods, B.-D Farms Paris Creek, Island Pure, La Casa Del Formaggio and La Vera Fine Cheeses.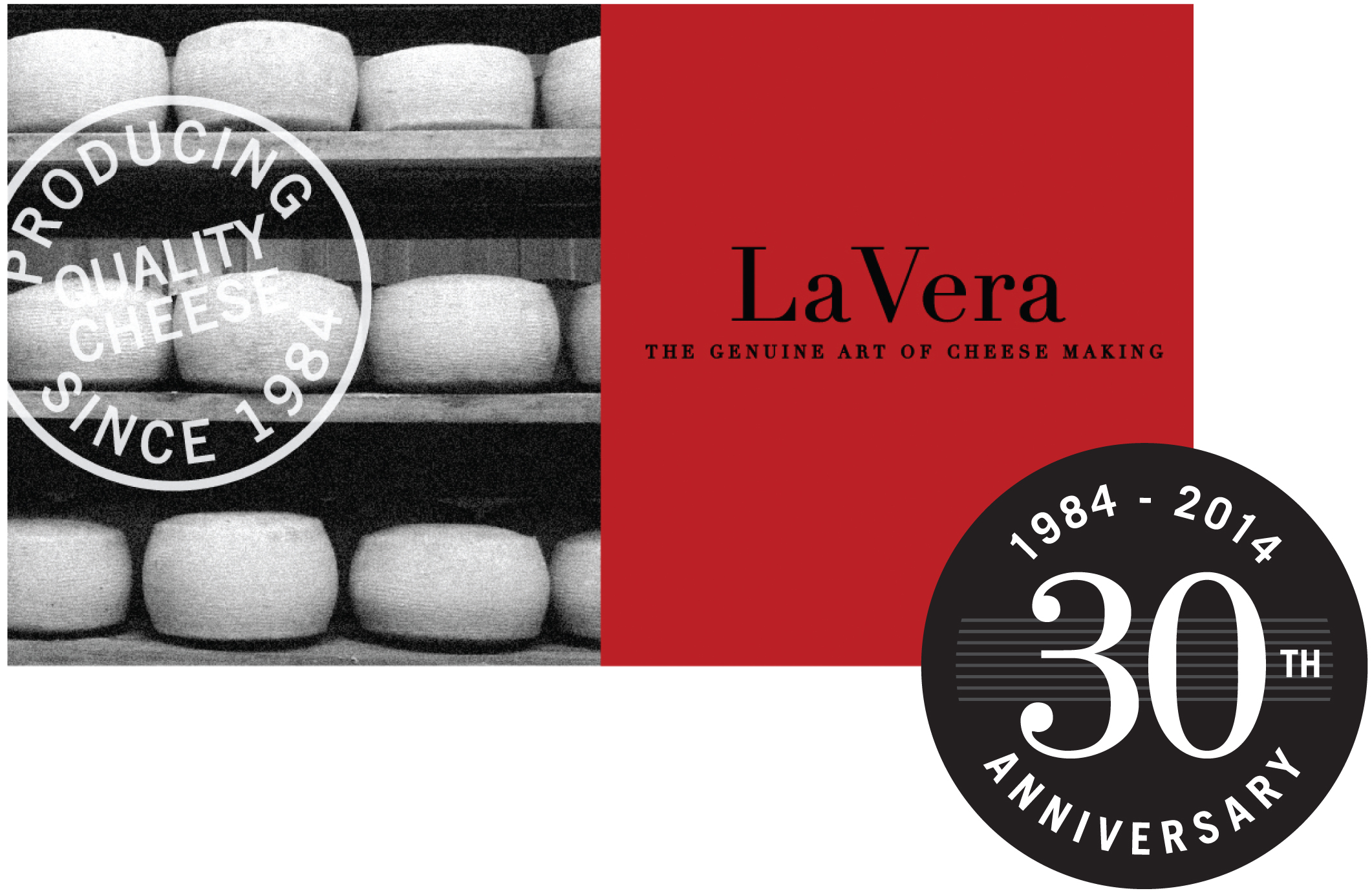 Attending wineries:
Yalumba, Raidis Estate, Mitchell Wines, Angove Winery, Possums Vineyards & Dr John's Wines, Zonte's Footstep, Deviation Road Winery, D'Arenberg, Kimbolton Wines, The pawn Wine Co, Bremerton Wines Cellar Door, Coriole Vineyards, Claymore Wines, SKEW Wine Co and Karrawatta.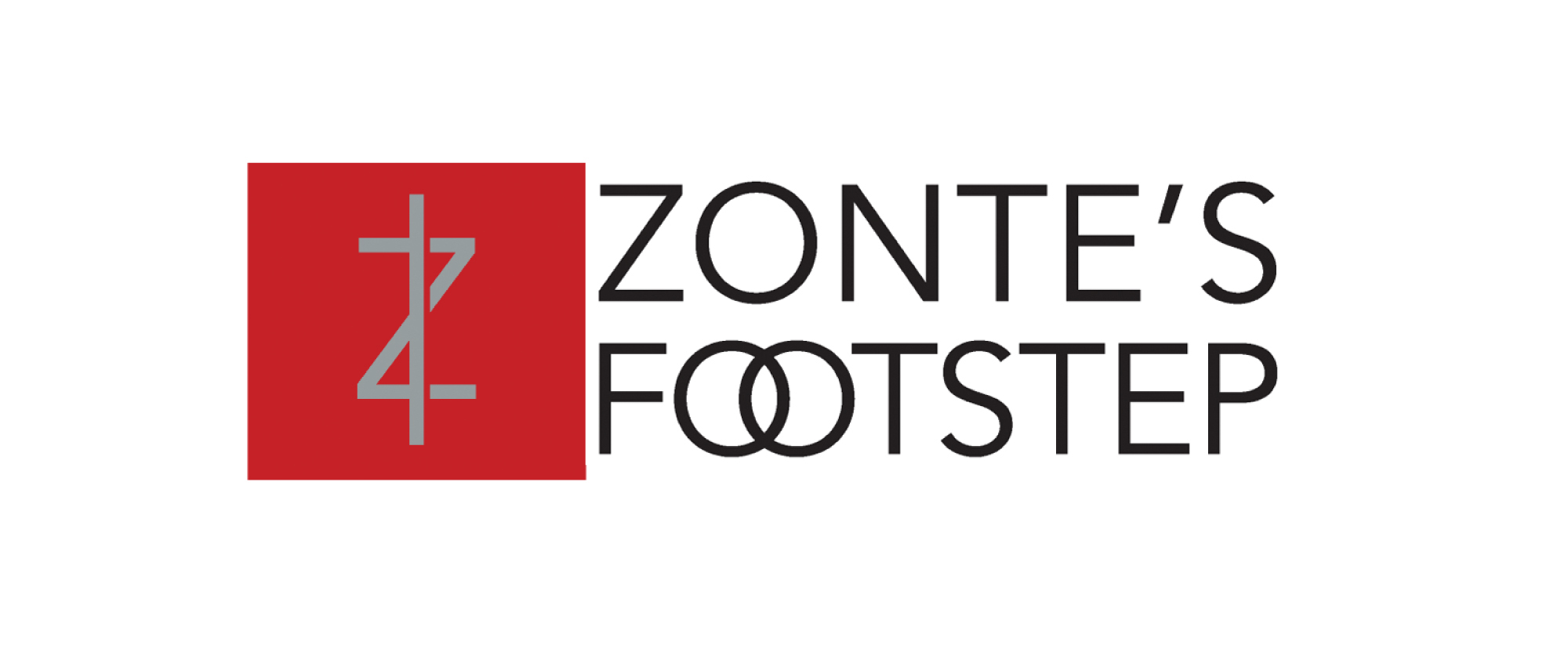 Our Do Dairy Cows were having a great time at the Royal Show on Saturday, September 3 and Thursday, September 8. Lucky show goers learned about Do Dairy, took photos with our cows and went in the draw to win a wonderful dairy hamper filled with delicious South Australian dairy products!
If you had a photo with the Do Dairy cows, visit our Facebook Page to view your photo!
South Australian cheese processor Cheese Please appeared at the PIRSA stand in Taste SA on Sunday 4 September to offer consumers taste testers and the opportunity to buy some delicious South Australian products! The Day was a great success and we hope you continue to look out for Cheese Please!
The PIRSA stand in Taste SA this year allowed people to discover some of South Australia's premium food and wine producers and find out how their businesses have been supported through various State Government funding programs.
Do dairy launch
On August 3, 2016, the Do Dairy campaign was officially launched in Rundle Mall, Adelaide.
Adelaide shoppers were given the opportunity to taste a range of amazing South Australian dairy products from local processors Alexandrina Cheese Company, B.-D Farms, Fleurieu Milk Company, Golden North, La Casa Del Formaggio, La Vera, Moo Premium Foods and Udder Delights.
Present to open the campaign, was the Minister for Agriculture, Food and Fisheries the Hon Leon Bignell MP, Australian Dairy Famers Acting President David Basham, and the South Australian Dairyfarmers' Association Acting President Nick Brokenshire.
Also present, were Adelaide 36ers players Adam Doyle and Mitch Creek; as well as Breezair SA Scorpion players Katelyn Pope and Sarah Lowe.
More Do Dairy events coming soon...